Hosting and domain
After creating the site and registering the domain, you need to make it available for the Internet. To do this, you need hosting.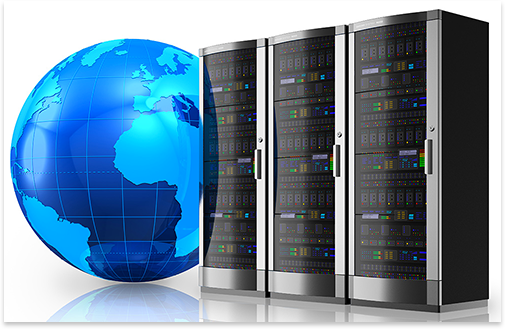 This service includes a number of actions (placing information on special servers and renting disk space for the site).
The choice of hosting is rather complicated. In addition to comparison of technical parameters, it is necessary to understand the quality and level of availability of technical support for the hoster, the uninterrupted operation of its servers, the geographic location of servers, and much more.

Our marketers will pick up a unique domain name for you and instantly register it.

Our company does not provide a domain name directly. We provide this service through trusted partners with whom we have long-term contractual relations with sufficient volumes of orders. Accordingly, for our customers we offer a price that will be significantly lower than the partner's retail price.